TEAM GOLDEN HILL IS...
the accomplished partnership between the Golden Hill PTA and the Golden Hill Education Foundation (GHEF) to achieve a common objective. Our united goal is to foster educational growth for EVERY student while simultaneously providing the community building events for EVERY family of Golden Hill.
YOU CAN HELP MAKE A DIFFERENCE
The Golden Hill PTA and Foundation are run by parent Volunteers.
OUR FEATURED EVENTS
What's happening on campus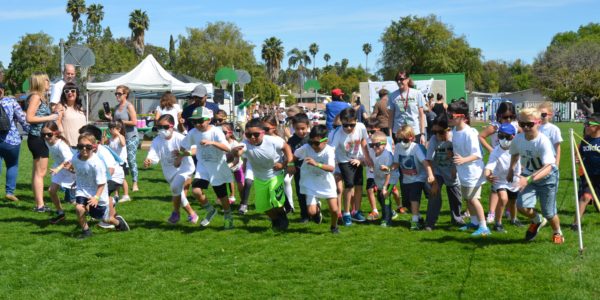 Join us for this year's Fun Run, March 17, 2020! Check back here for more details.
Stay up-to-date with the PTA and GHEF