STRENGTHENING OUR GATOR COMMUNITY
The Golden Hill PTA and our Foundation are two separate organizations that enjoy a complementary relationship at Golden Hill, and for this we are truly fortunate. Our PTA is committed to strengthening our Gator community with family-friendly events built on solid traditions, Gator Pride and making memories year after year. In addition, Golden Hill PTA supports our educators, staff and students by funding special projects, educational advancements and safety on campus.
We encourage all members of our Community to join our PTA: parents, family members, students and staff. Together we can increase opportunities for growth for ALL students at Golden Hill. Becoming a member gives you voting rights and many other perks.
PTA Association Meetings 2022-23
All meetings will be available via Zoom link and shared in the Sunday message and social media as date nears.
September 14, 9:00am
October 19, 7:30pm
November 16, 9:00am
December 14, 7:30pm
January 18, 9:00am
February 15, 7:30pm
March 15, 9:00am
Each year, the PTA organizes and administers the follow community building events:
Goldenchella
Daughters of Golden Hill
Sons of Golden Hill
Golden Hill Variety Show
Donut Days
Reflections
Holiday Food and Toy Drives
Holiday Boutique and Santa's Workshop
Book Fairs
Family Movie Nights
JOIN THE PTA TODAY
Your participation makes a huge difference!
PTA FUNDRAISERS
Some of the fundraisers the PTA has each year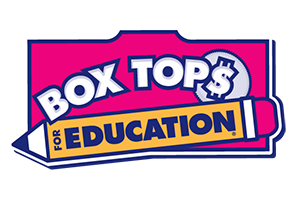 BOX TOPS
The more Box Tops we collect, the more money we earn. Classes that bring in the most Box Tops during our Box Tops Drive earn a PIZZA PARTY!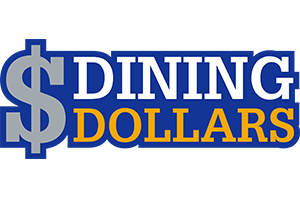 DINING FOR DOLLARS
Meet up with friends from school, take a night off from cooking and help raise money for Golden Hill. See our calendar for the next dining event!